Commercial Outdoor Lighting Design and Installation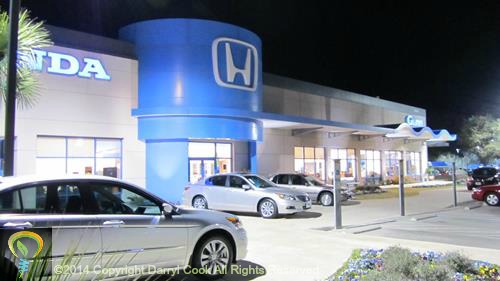 Commercial outdoor lighting is a great way to bring a professional and inviting feel to your office or storefront. We specialize in education, religious organizations, subdivision entrances, monuments and water features. Various types of commercial outdoor lighting solutions are available for landscape lighting, entryway and pathways and parking areas.
We regularly consult with architectural and construction teams to specify and install appropriate lighting systems that reflect the look and feel of a property while keeping energy and maintenance costs low.
Did you know that CPS offers rebates to commercial clients that convert from conventional HID lighting to LED? Call us today for a free evaluation to see if you qualify for these rebates. (ultimate determination lies with CPS)                                    
Additional Services Offered