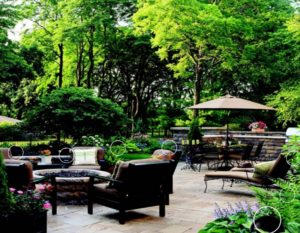 The Guru installs state of the art outdoor sound systems.  The system is designed to hide amongst landscape for music you can hear but can't see!  The Sonarray System raises the bar on outdoor entertainment featuring:
Eight 3.5" satellite speakers that are evenly distributed in an array across the perimeter of the yard
An  8" dual voice coil in-ground subwoofer with a canopy that is hidden under foliate.
Designed to handle extreme conditions
Provides perfectly even coverage
High Quality Sound
The result is incredible sonic performance and even sensitivity throughout the space, eliminating dead zones and hot spots as well as reducing any disturbance to your neighbors...All while remaining out of site.
If you are interested in a free demonstration, please give us a call at 210-710-7737.