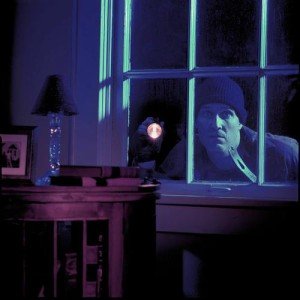 According to the FBI, home break-ins are the most common threat to our home.  A burglary occurs every 13 seconds in the U.S. and the summer are the peak months for burglaries to occur.  Now is the time to protect your home from possible break-ins.
Security and Landscape Lighting is one of the best ways to deter criminal behavior around your home.  Lighting your exterior is very important and should be in the front and rear of the home. The lights should be on a timer and there may also be places you should consider motion sensor lighting as well.
Interior lighting is also necessary to show signs of activity inside.  Make your home appear occupied with the use of timers for the lights.
Call today for a free lighting evaluation to see how you can enhance your property's night time aesthetics while deterring criminals.