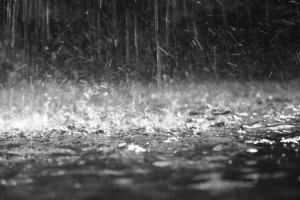 Happy Thanksgiving to all of our Holiday Lighting customers this year.
We are blessed with rain, but unfortunately if you have a house that is built after 1985 it is likely that your Christmas Lights are plugged into a GFCI.  Unfortunately, GFCI plugs are designed to trip when wires and lights get wet.  This protects your home and family from accidental electrocution.
Please click on the link below to have a better understanding how to re-set your GFCI plug after all the wires and lights have dried out.
http://landscapelightingguru.com/gfci/
Have a great weekend.  Stay dry!