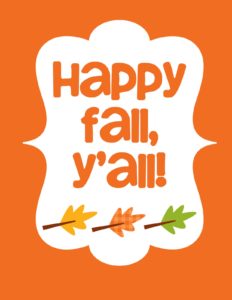 Now that it is September and the schools are back in session, I think we are all hoping for some cooler temperatures!  While it is still hot outside, we are already getting darker earlier than in the height of summer.  And in just two short months, we will lose more than 2 hours of evening light!
The Guru is gearing up for one of our busiest times of the year when everybody decides they want to stay outside long after the sunsets!
Especially in San Antonio where fall offers us some of the greatest weather of the year with cooler nights that are perfect to enjoy with family and friends.  If you have been thinking of adding landscape lighting to your outdoor space or considering updating your lighting to LED, now is the time to call!  As the sunset earlier and earlier this fall, you will be able to enjoy the outdoors with your brand new outdoor lights.